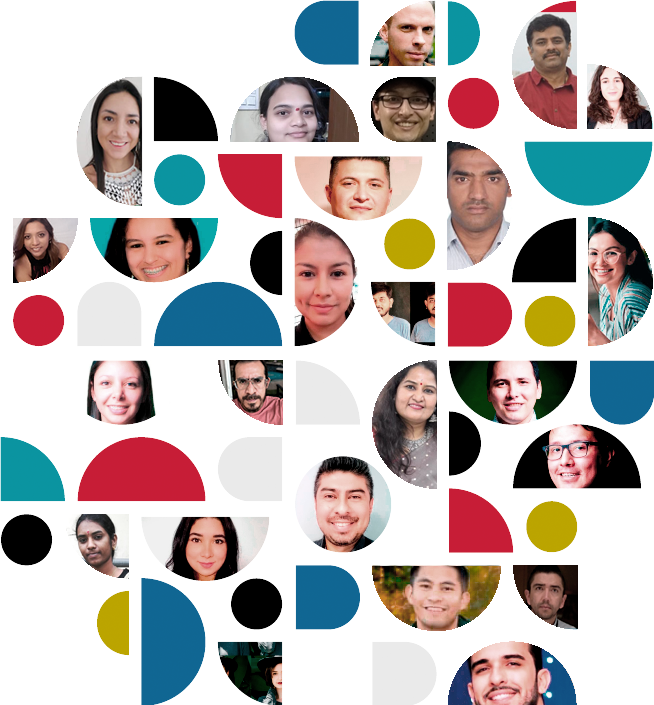 We are Arroyo Consulting
Somos una compañía de clase mundial que provee servicios de tecnología soportado en el mejor talento humano disponible en la región, ayudando a nuestros clientes a crecer sus organizaciones a través de la implementación de soluciones digitales
Nos diferenciamos en:
Operación Global:

Near-shore, on-shore y off-shore desde India.

Flexibilidad:

Estamos preparados culturalmente para que la única constante sea el cambio

Excelencia:

Hambrientos de conocimiento y de crear experiencias que hagan a las personas geniales
Experience
Clients & industries

Transport

Transport

Manufacturing

Consulting

Manufacturing

Courier

Security
Insurance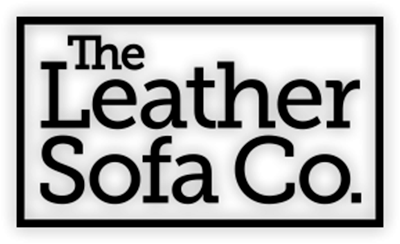 Manufacturing
Consulting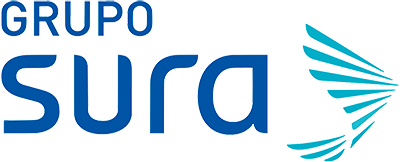 Insurance

Banking

Transport
Nimble Solutions!
Our most valuable asset is the PEOPLE! We do care about providing challenging environments, learning tools and practice networks where everybody has the chance to excel all their talent.
Diversidad Multicultural
Trascendemos las fronteras, muchas geografías un solo Arroyo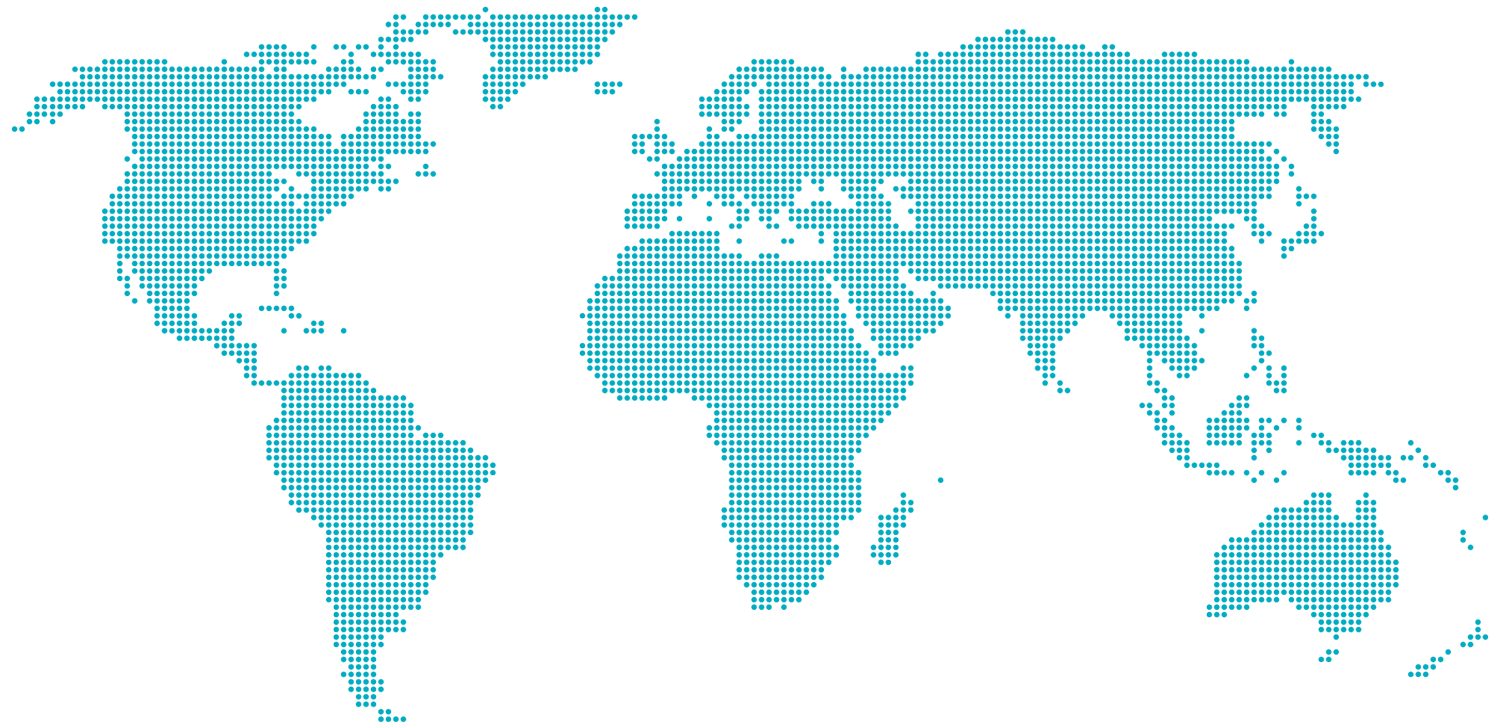 Check our Services
Services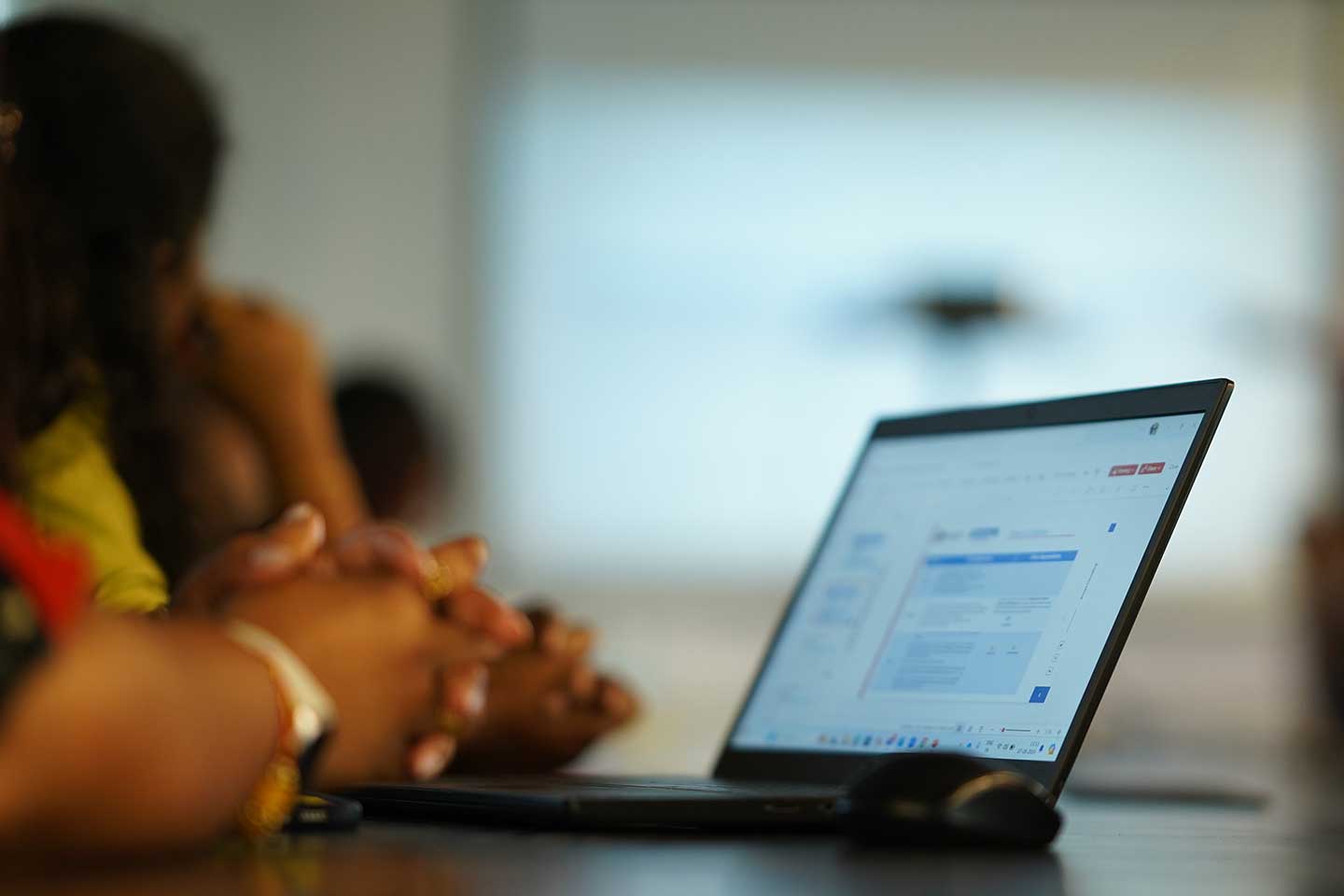 We streamline software solutions based on your need in order to fit your requirements all in the same time zone through lean-agile teams composed by competitive and experience Software / computer science engineers.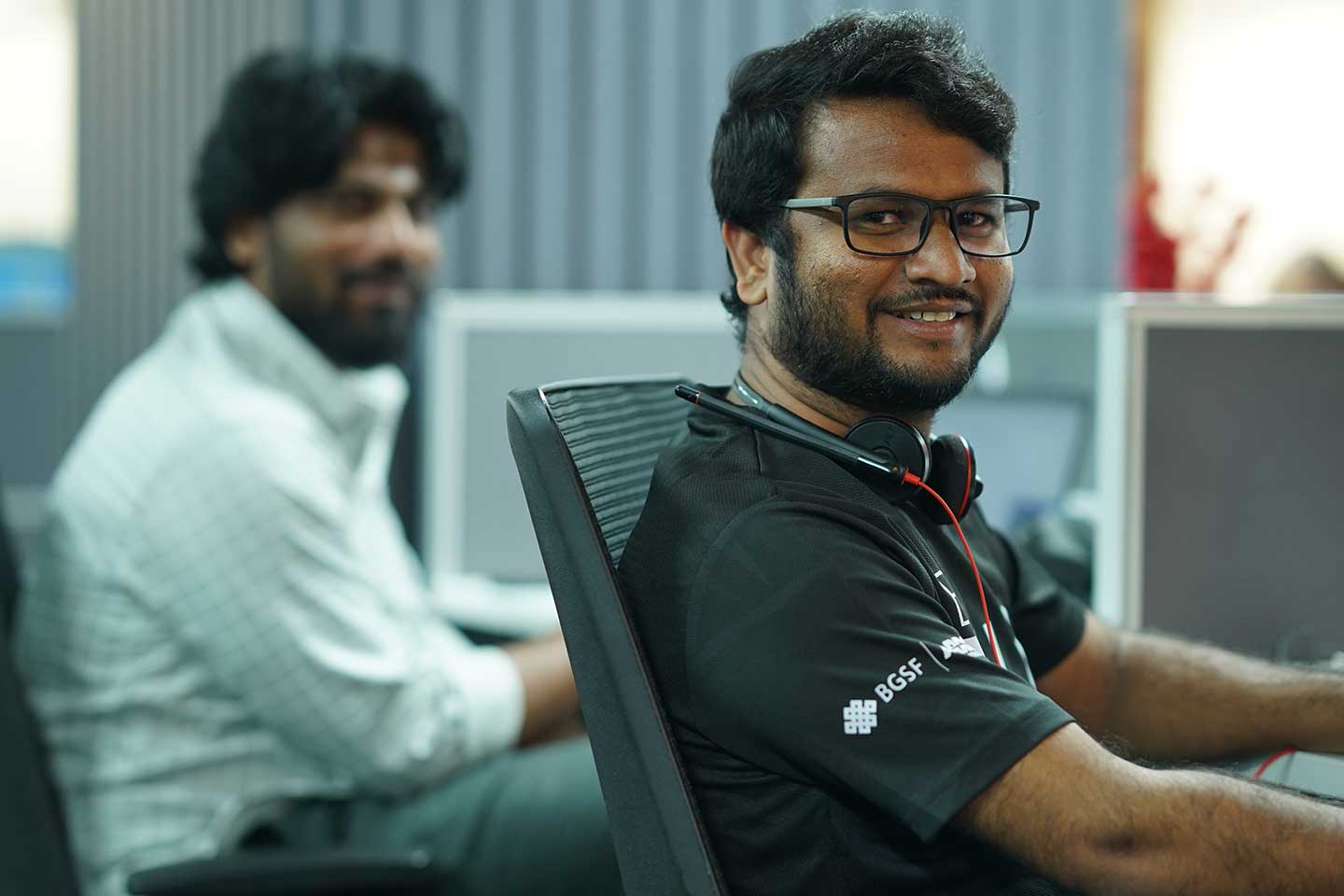 We certify the functional and non-functional quality on digital solutions for your organizations introducing testing automations as a tool for sustainability on a continuous-evolution technology environment.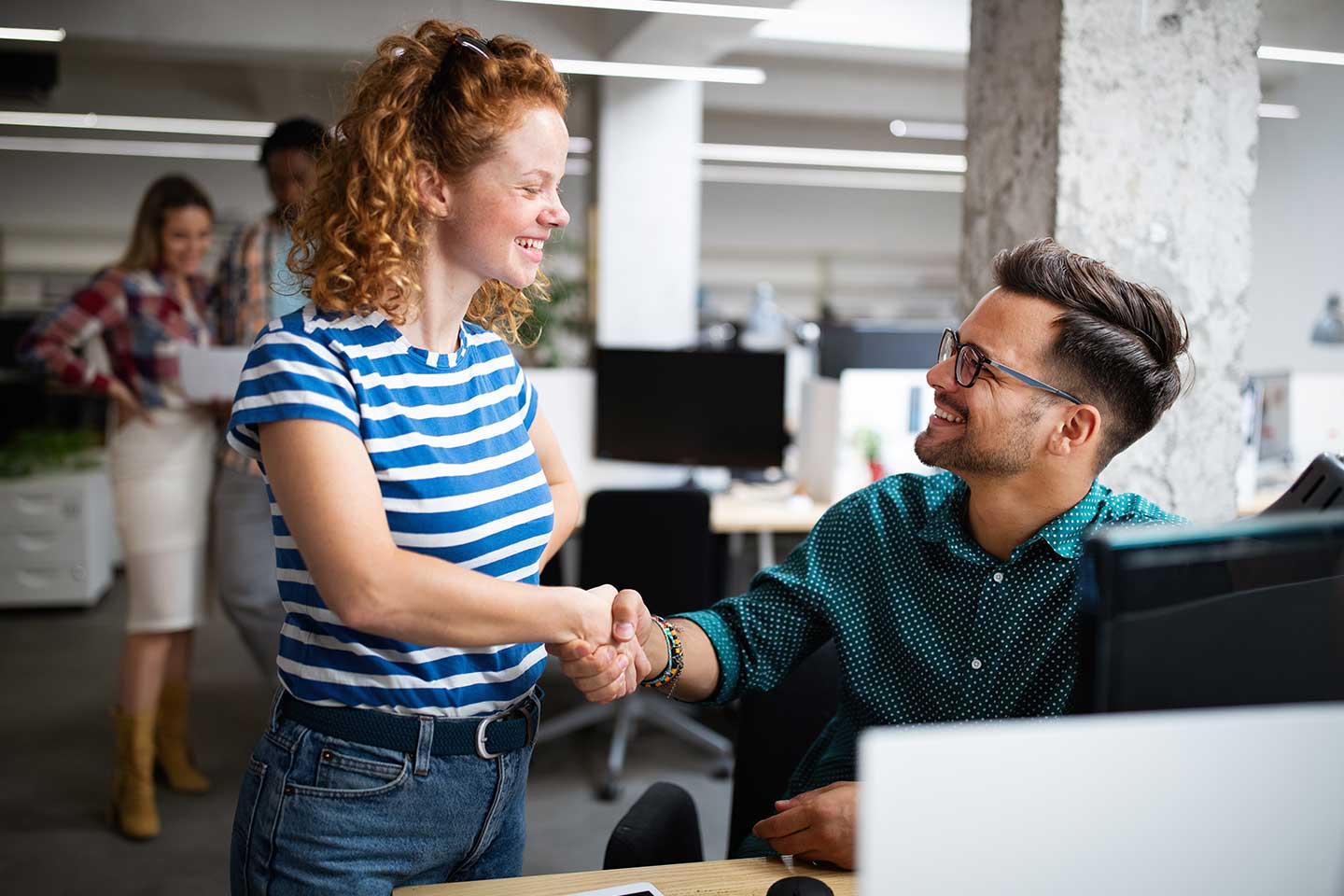 We offer experienced development teams and technical professionals that communicate with clients, manage technical staff, and consultants. We offer cost savings and engagement models for our solutions such as Blended Rates, and Time & Materials
Thecnologies
Wide experience in the most used platforms in the industry aligned to a culture of continuous learning in emerging technologies.
Frameworks
Extensive experience in the execution of agile initiatives under different frameworks that facilitate the implementation of efficient, high-productivity workflows with a focus on return of value.
User Experience
Digital products that go beyond the functional, seeking to maximize their usability through accessibility, ease and the design of attractive experiences.