Arroyo Consulting
About us
Objective
Arroyo consulting es una empresa de servicios tecnología de clase mundial
Our experience in software development with agile methodologies has led us to provide software and IT services to large world-class companies for more than 13 years (Deloitte, Brinks, Bridgestone, FedEx ), we can help you with the development of software in different technologies, our services in Latin America and North America have competitive prices and our locations share the same time zone with the United States.
We know that our software is created by humans and for humans, for this reason we consider our collaborators as our most valuable asset. That is why we take care of them and offer them learning tools, training in soft / hard skills, flexibility in their schedules among other benefits so that they feel working like in home.
We have at your disposal a highly specialized team in software development and automatic testing which can offer you the peace of mind that your software is in expert hands and with high quality. We provide: web and mobile applications, mission critical applications, Factory software, test automation, resource outsourcing.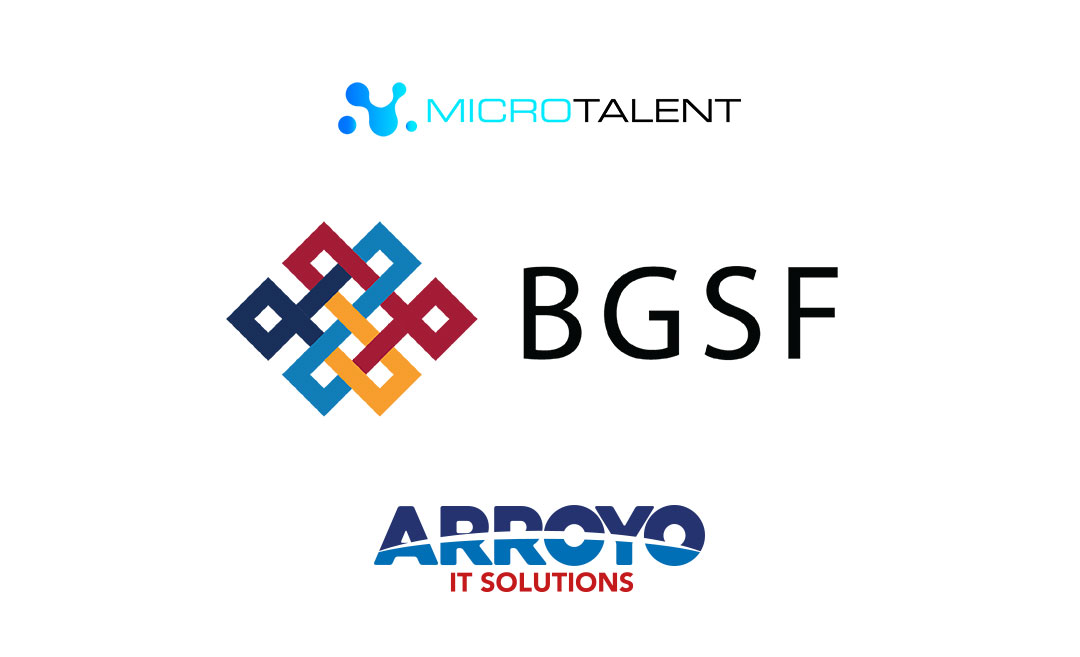 In 2023 to be leaders in the IT sector implementing solutions in technology from the region to the North American market, framed in the growth of the company through human development and professional of solid teams that make us allies strategic goals for our clients by striving to exceed their expectations of adaptation, performance and quality.
To be a world-class company in technology services that makes the best of human talent available to our clients to help them grow their organizations through the implementation of digital solutions. Through this, bring opportunities that have a positive impact in the region.
Adaptation: That allows us to respond agilely to the needs of our clients in an effective way with fast learning cycles.
Commitment to Excellence: May keep the flame of passion alive for what we do in an incessant search for improvement with the available resources.
Collaborative self-management: That does not allow working towards results and delivery of value being part of a group in constant synchronization and support.